Helping projects just like yours
400+
Experienced Professionals
1100+
Successfully Completed Projects
What We Do?
We offer comprehensive software engineering/testing services and data processing services that combine the best resources with our proven methodologies to increase engineering quality, reduce cost and drive improvement of engineering efficiency.
Flexible
On demand, with flexible resource deployment capabilities, respond to changes in project requirements and ensure continuous and rapid product delivery
Accountable
Do as promised, to achieve every commitment with a serious and pragmatic attitude, and become a trusted partner of customers
Innovative
Continuous improvement, with innovation and forward thinking, actively help customers improve research and development efficiency and reduce costs
Dedicated
Devote the best in serving customers with professional craftsmanship, always think from the customer's perspective
Solutions
Dilato provides on-demand solutions that help our clients increase quality and speed to deliver their products. Available solutions include test automation, performance and continuous test, mobile testing, localization engineering and testing, DevOps and technical support, and AI data processing.

Advisory
Dilato's consultants with rich IT and industry experiences, provide engineering, localization, and test process assessment, bring practical optimization proposals to support our clients products quality and efficiency improvement.

Resources
Dilato provides near-shore, offshore, and onsite professional resources in software engineering domain to our clients, through accurate personnel assessment and screening mechanism, and helps our clients to augment their functional staff team as business needs in an elastic scaling way.

Testimonials
Here's what just some of our clients have said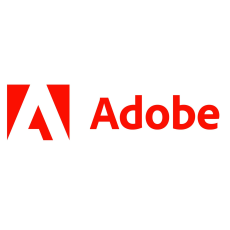 Dilato has been a truly responsive, trustworthy and effective partner towards our international software testing needs. Genuinely inspired by their commitment and conviction and hope to continue to learn from them.
Nandan Jha, Senior Engineering Manager

Adobe Systems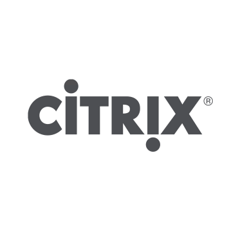 Dilato have only been working with us for a short period of time and I can already see the benefits they brought to us. The Dilato team have worked very hard to come up to speed with our complex technology and our new process to deliver quality work on a regular basis.
James Dutton, Project Lead


Citrix Systems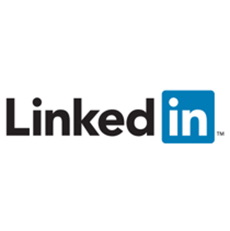 Dilato has rich experience and international insight in serving Internet and global customers, and has trained a group of enthusiastic and highly responsible test engineers and experts. Dilato and LinkedIn merged into a team to work together to improve product quality, optimize user experience, and jointly create first-class Internet social products.
Peter Li, Development Project Manager


Linkedin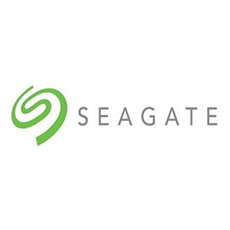 Thank you for the great job testing and putting together this comprehensive report. I greatly appreciate the effort! Thank you to you and all those on Dilato team who have worked on this project to get it to launch!
John Neubauer, Senior Staff Engineer


Seagate Technology
Dilato, a trustworthy long-term partner
Get Started with Dilato to get more done.
Please complete the form to be contacted by Dilato.