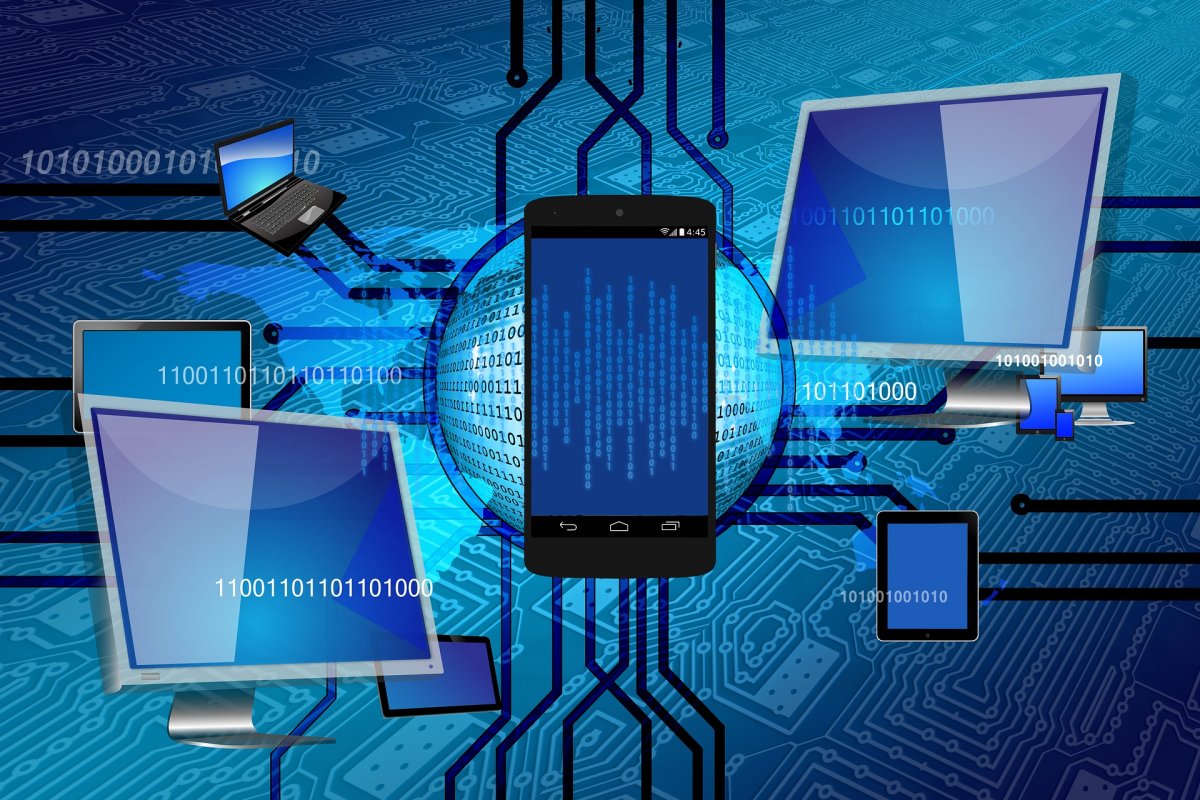 Functional Testing
Case Study:  Deliver Highly Productive Functionality Testing with Expertise in Automation and Optimization.
Customer: The client is a leading software provider for user virtualization, mobile management and desktop management technology that transforms organizations into productive mobile workforces securely governed by IT.
Offshore Testing Center
Case Study: Elevating partnership through through a multi-year collaboration through Dilato's offshore testing center.
Customer: The client is a leading global provider of enterprise software, platform and solutions.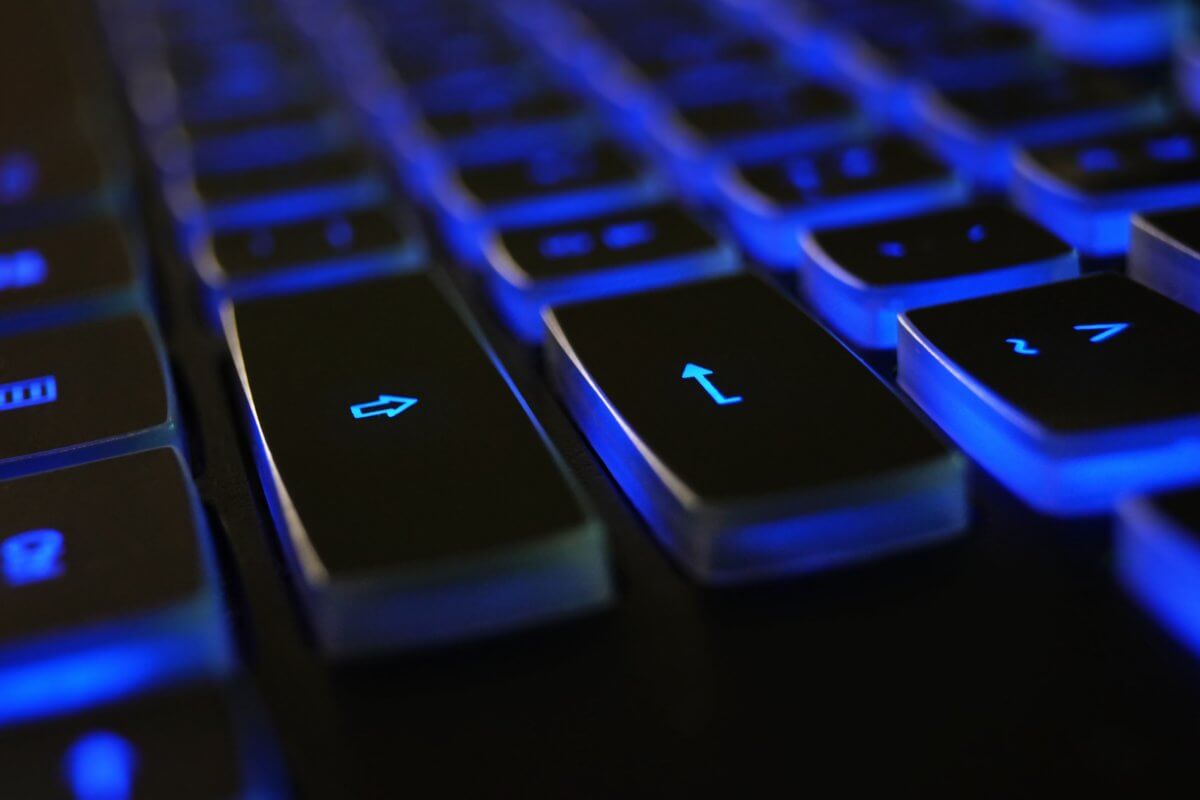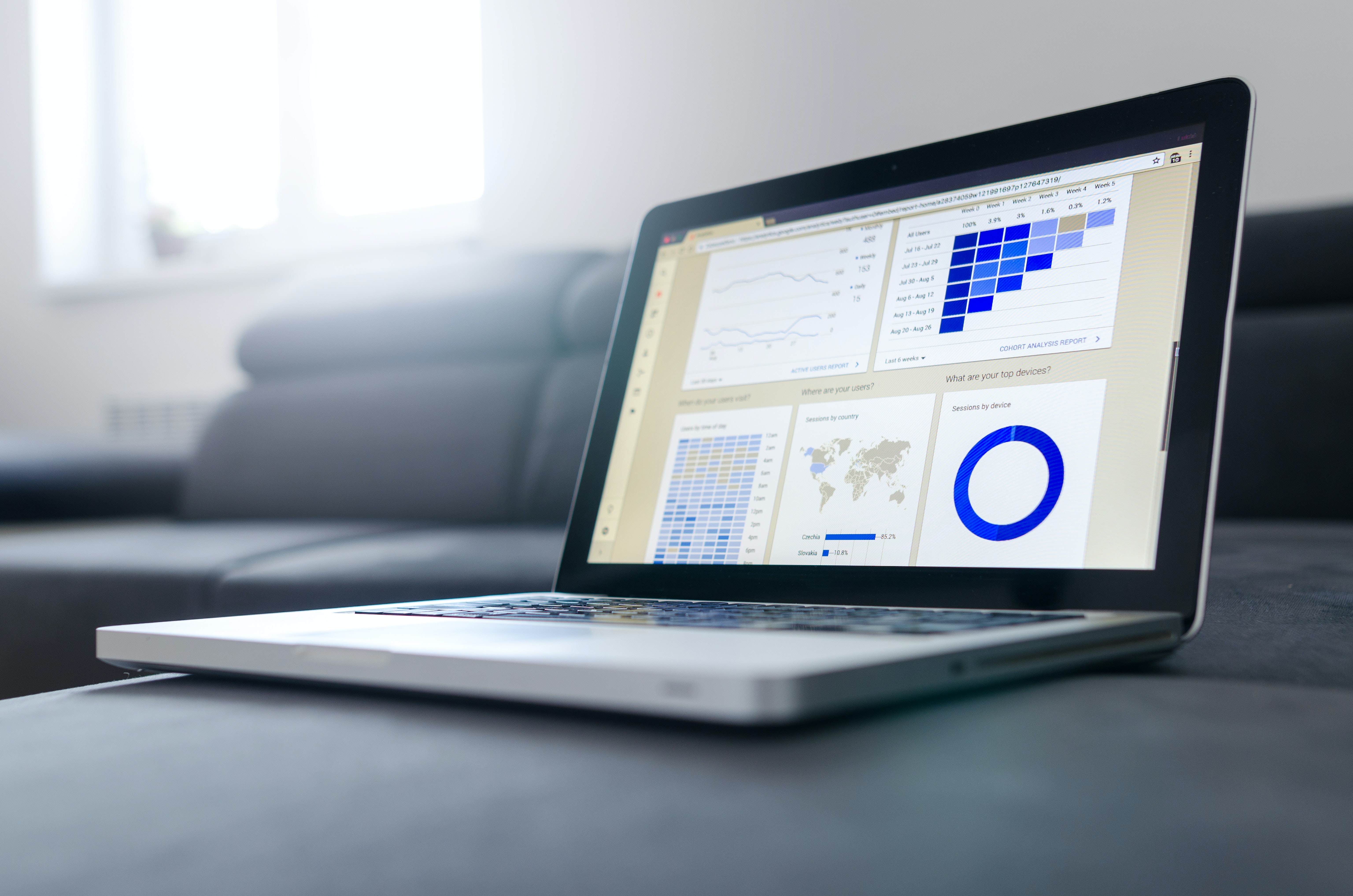 Cloud/SaaS Testing
Case Study: Managing agility in a continuous release for cloud product testing.
Customer: The client is a global leader in digital marketing and digital media solutions. The project is a platform that allows user to access the latest versions of the company's professional desktop applications.
Functionality Testing
Case Study: Scenario-based functionality testing for superior product quality.
Customer: The client is a world-leading supplier of CRM products, with the product optimized specifically for small and medium business.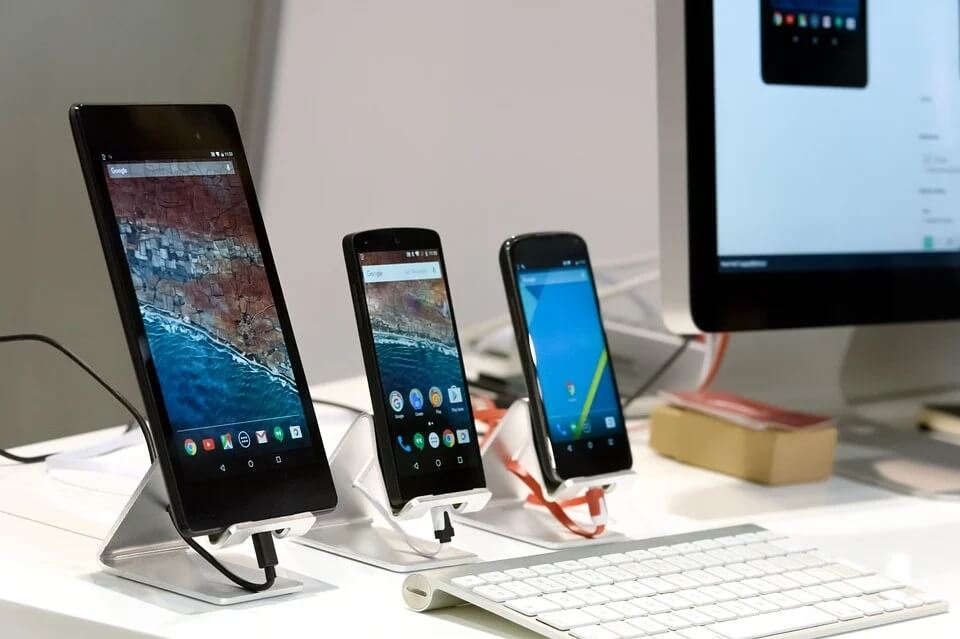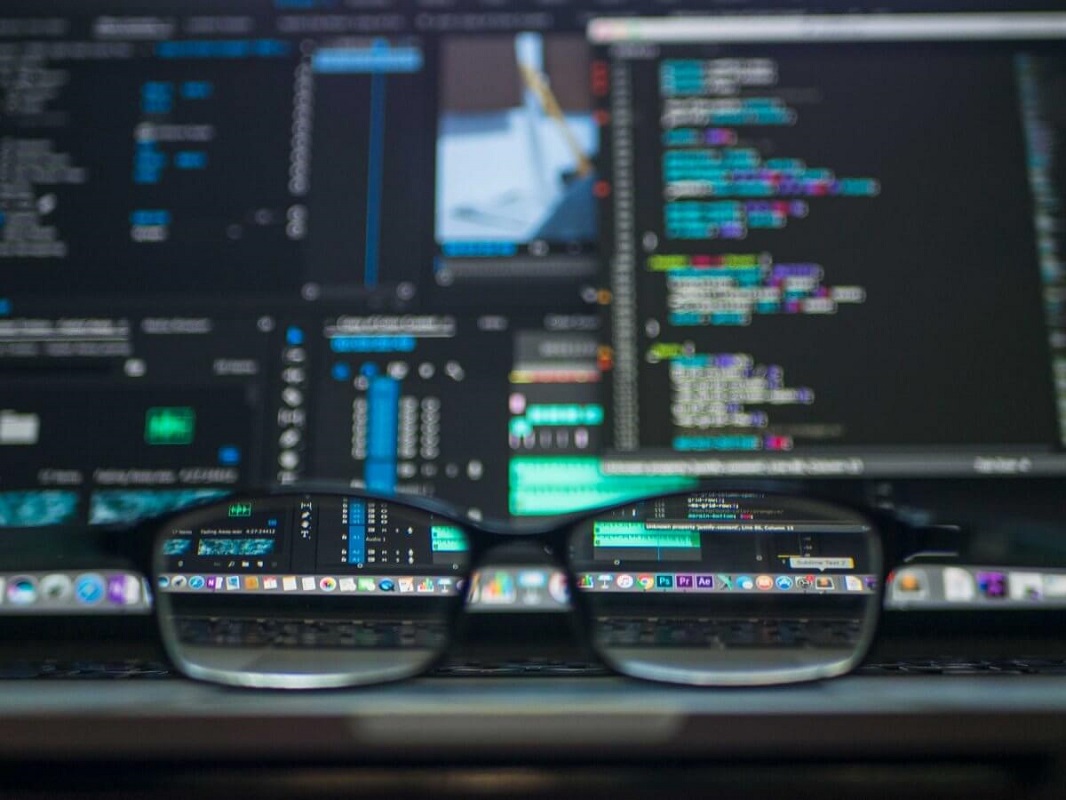 Test Automation: Selenium
In many cases, automation testing scripts are not well structured for visibility, reusability, scalability and maintainability.
The challenges of working with poor designed test automation are:
Test logic is hard to understand
The scripts are difficult to be modified for new test cases
The scripts can be easily broken for small changes such as UI element moves
The maintenance cost is high, for example, duplicated code for similar operations without using global functions
Globalization Testing – Methodology and Process
Scenario: A brand new product that needed globalization testing.
Problem:
Product team does not have globalization experience
Globalization testing owner does not have much globalization testing experience