Dilato is a global software engineering and testing, localization testing, and data processing service provider that delivers high quality value to our clients.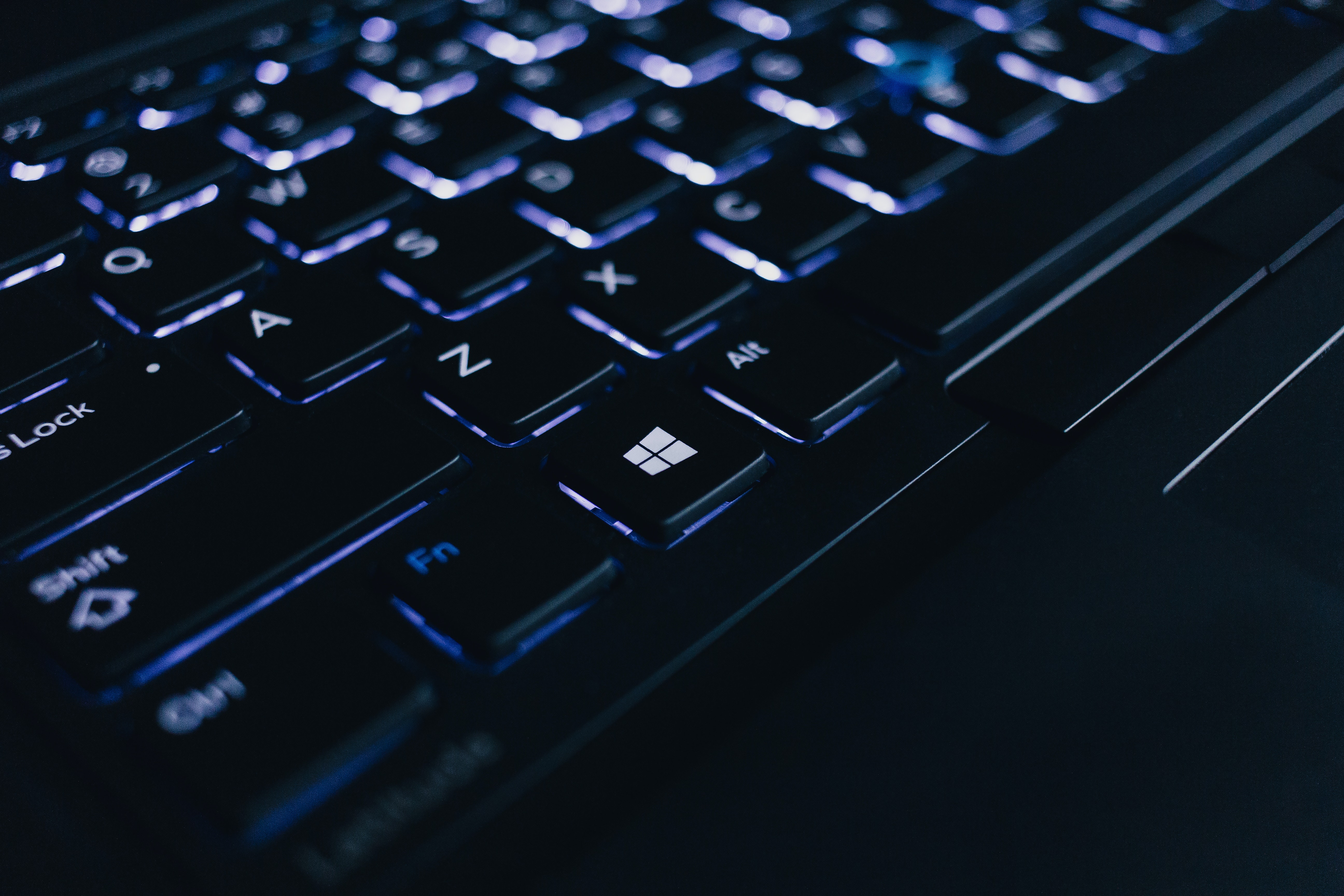 Quality Assurance
Our rich experiences in software QA including feature/function testing, performance testing, regression testing, make Dilato a great value-add for our clients to bring up their products quality.
Quickly acquire professional and well-trained QA resources

Significantly Improve the quality from business view, eliminate functional quality risks for each fast release

Low cost
Dilato test professionals and experts are well trained to utilize industry standard functional testing approaches and techniques to conduct each test operations covering the complete scope of system functionalities:
Review client requirement and design the proper test plan

Generate and improve test cases and prepare testing environment

Feature and function testing

Performance testing

Regression testing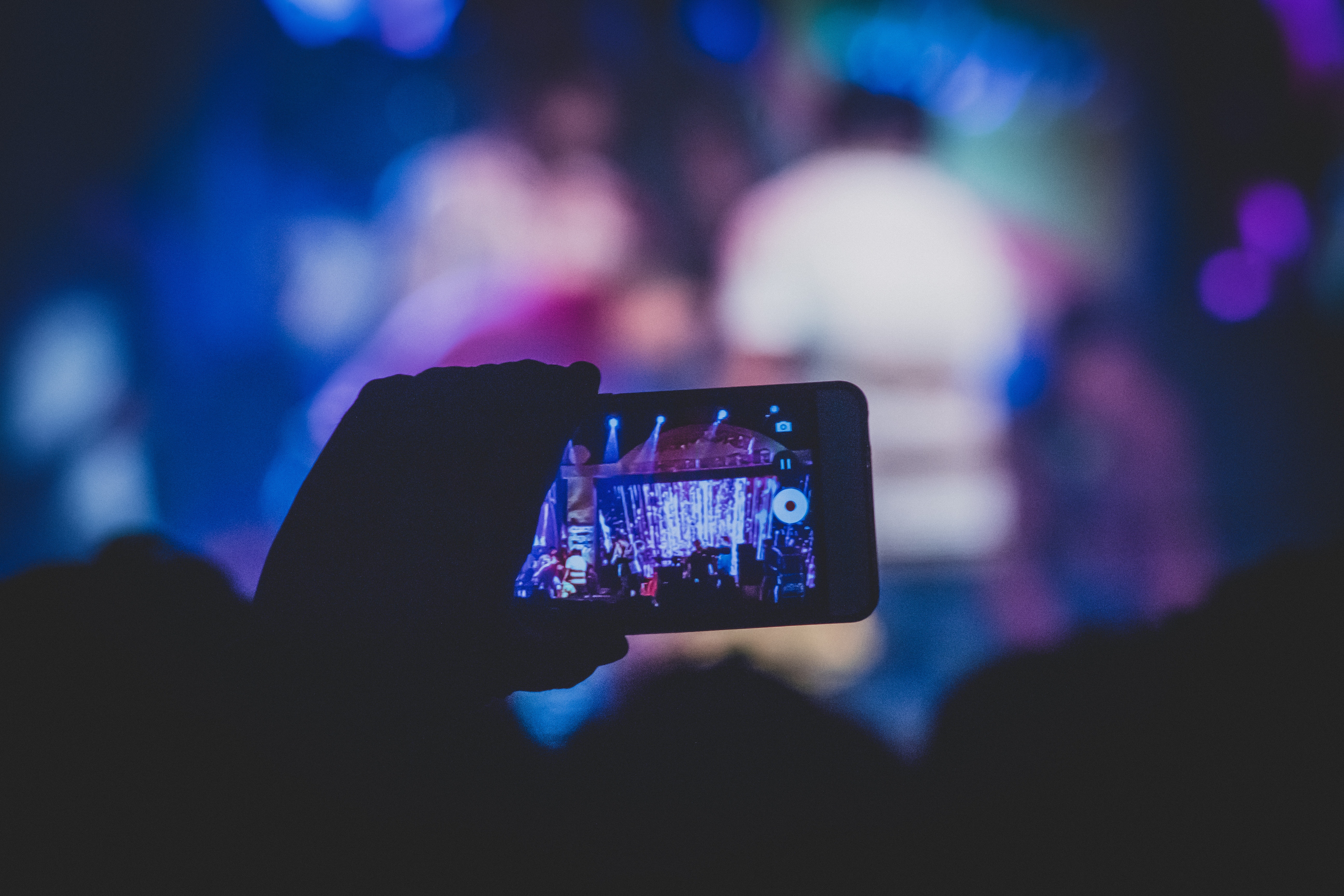 Mobile Testing
Dilato provides manual and automated mobile testing and cross-platform testing to ensure quality of mobile applications.
Ensure proper features and functionalities as design

Ensure UI/UX usability & improve end users' loyalty

Increase test efficiency among varieties of devices

Reduce regression costs and manpower
Function Testing: Verify that the mobile APP provides expected functional behaviors

Compatibility and Usability Testing: Ensure usability and accessibility across browsers, OS and devices

Performance Testing: Assess responsiveness, operating capacity, scalability of the mobile app

Automation: Find defects sooner by automated testing of the mobile APP and enable continuous testing to increase efficiency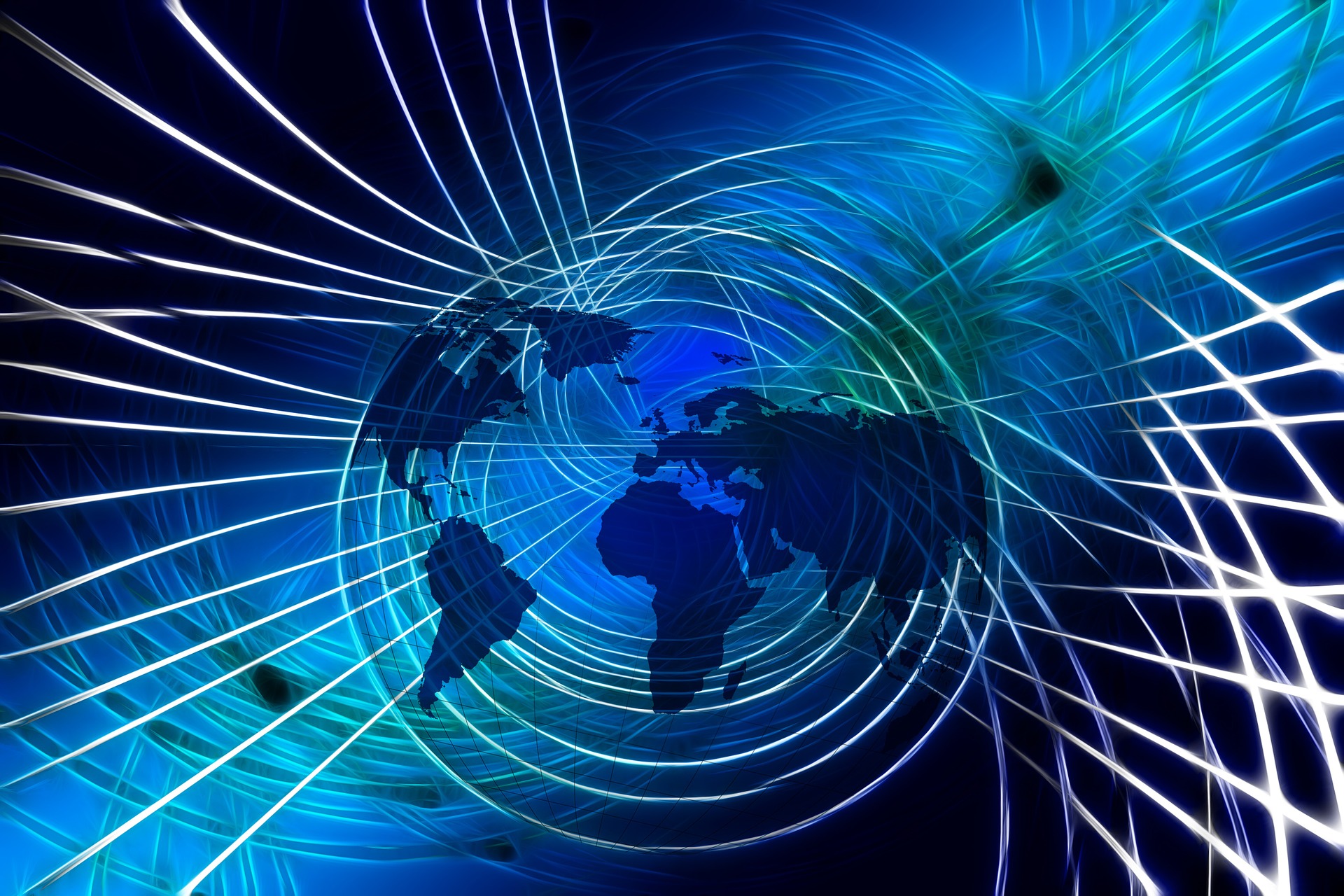 Localization Engineering & Testing
Dilato is also specialized in software globalization, from globalization consulting, internationalization testing, localization engineering, to localization testing.
Be ready to roll out the product across geographies on time

Quality release in all languages, on all platforms

Low cost
Test and ensure built-in international features working properly across different locales supported by the product

Test and ensure the basic and advanced native language specific features working properly across different regional locale settings supported by the product

Test and ensure internationalization functionality working properly
When to test
Internationalization: When feature is ready to test

Localizability: When UI is ready to test

Localization: When Localized strings is present in UI

Marketization: Align with feature readiness
Where to test
Internationalization: en-us and localized build on en-us/localized OS

Localization: localized build on

localized OS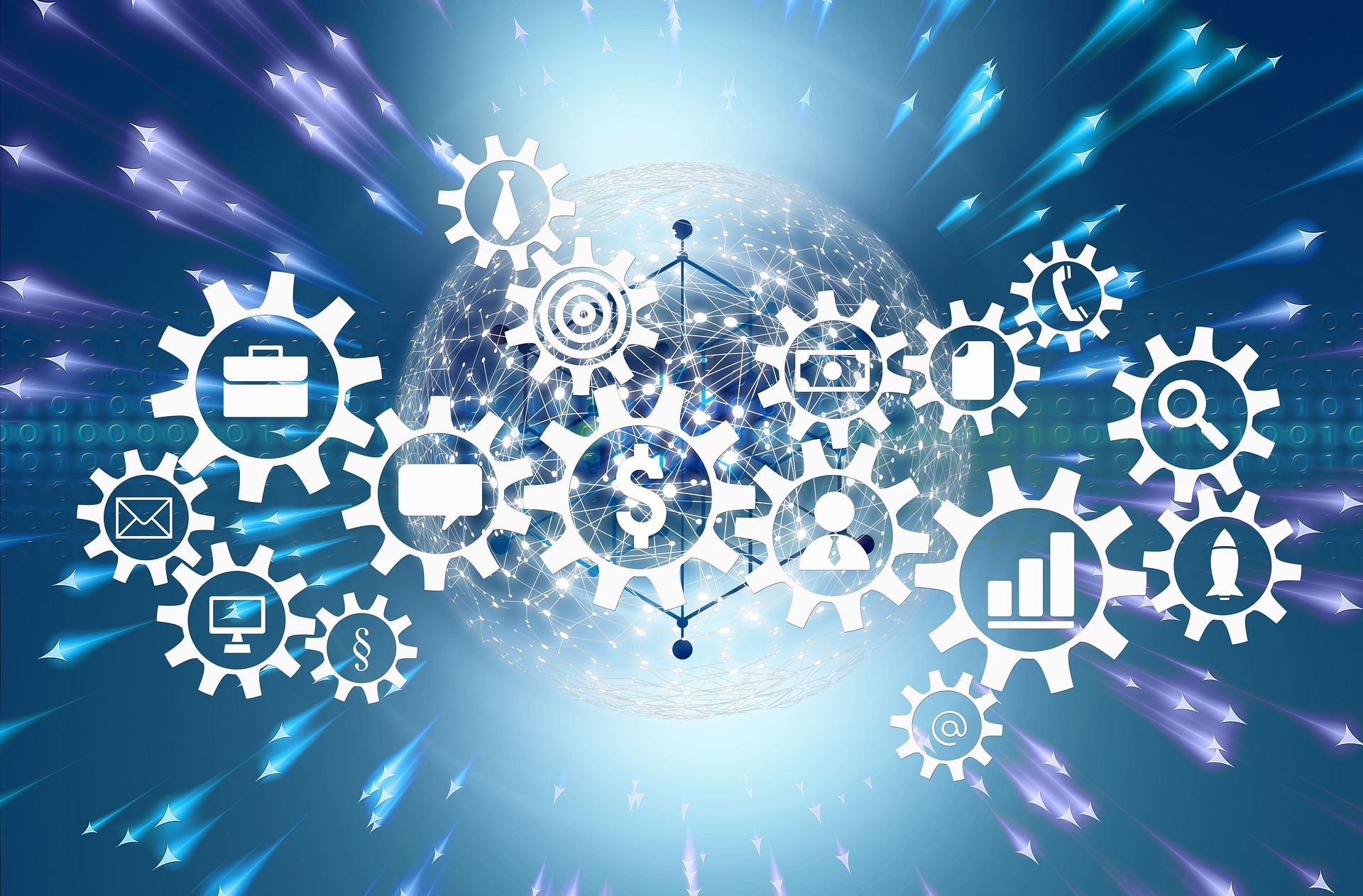 Automation
Provide comprehensive range of test automation service to ensure speed to market, product quality, and ROI.
Increase test efficiency and maximize the test coverage

Reduce regression cost and optimize the utilization of manpower

Ensure faster releases to market

Eliminate functional quality risks for each fast release
Realize test automation and identify project bottlenecks

Build automation plan and bring automated tests into product R&D life cycle

Select a tool-chain which best fits the product engineering process and technology goals

Provide cross-functional automation engineers to be part of the team

Provide expertise in DevOps, CI/CD system integration, Regression, Performance

Build the automatic pipeline to connect the stages and achieve even better outcomes
Evaluation and strategic planning

Implement high value and frequent tests

Scale test coverage and quantization

Continuous testing and process improvement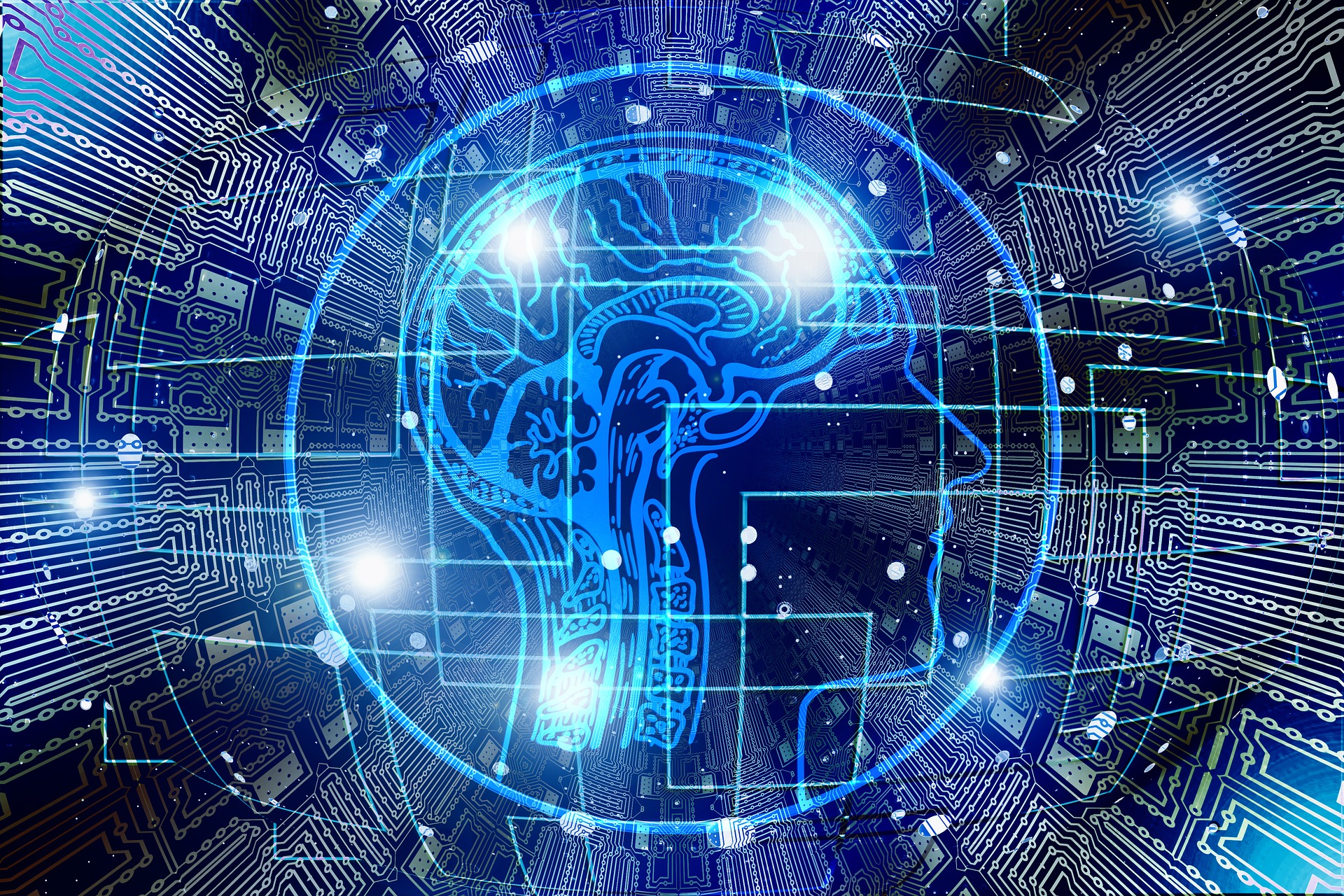 AI Data Processing
Provide services on professional level data labeling, cleaning and validation for our clients AI tools and development,
Collecting and manipulating data into a usable and appropriate form

High accuracy data for AI training

Speed and Efficiency

Low cost
Data collection, labelling, and data validation

AI tools testing and evaluation
Different timezone for better coverage

Specific training program for better quality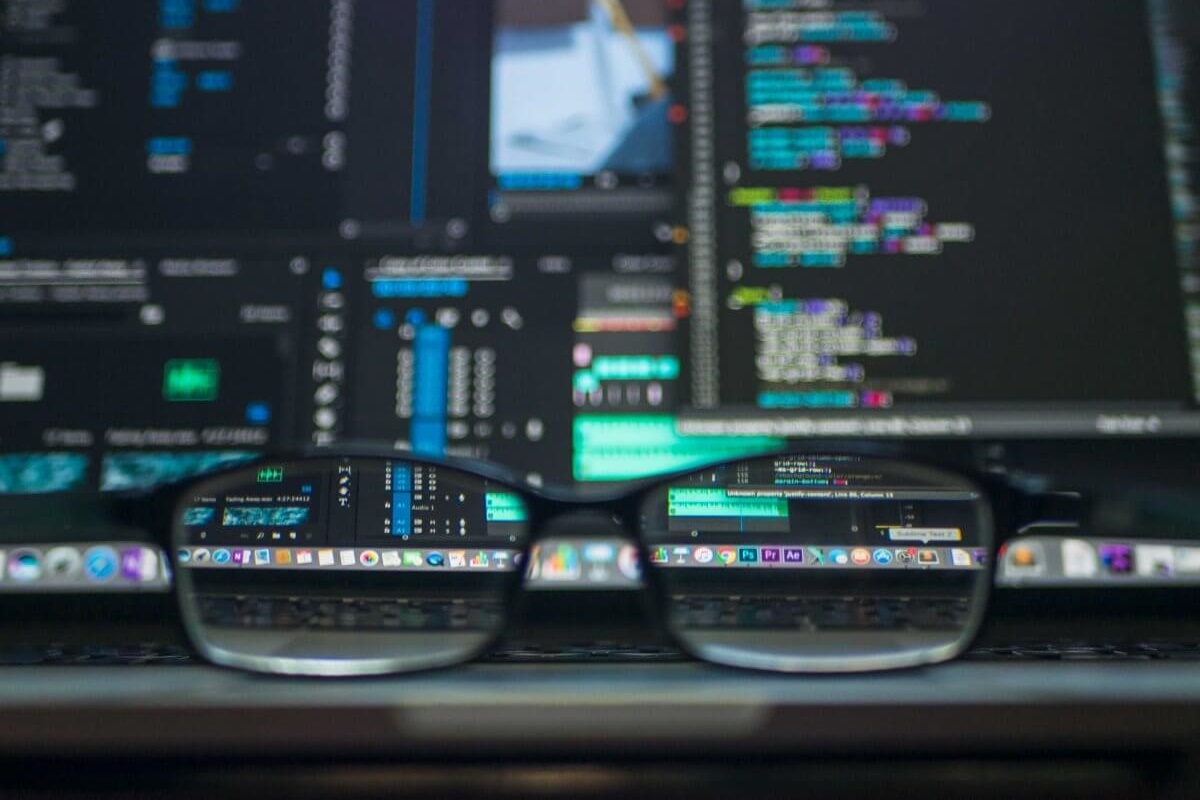 Maintenance and Technical Support
Help the clients to maintain their products, and provide technical support services as well.
Rapid delivery at low cost

Reliability and scalability

Security

Regional and language coverage
Near-shore and offshore engineering teams for better coverage

Different regions for timezone and language coverage
Continuous Integration

Continuous Delivery

Microservices

Infrastructure as Code

Monitoring and Logging

Communication and Collaboration
"Dilato", in Latin, means "extension", we strive to build the flexible extension teams for our customers.